Day-to-Day Support for Materials Managers
When managing the materials for a busy surgery center you're often juggling multiple cases and tasks all at once. By partnering with Advantien, we free up time so you can focus on priority one – providing patients with extraordinary care!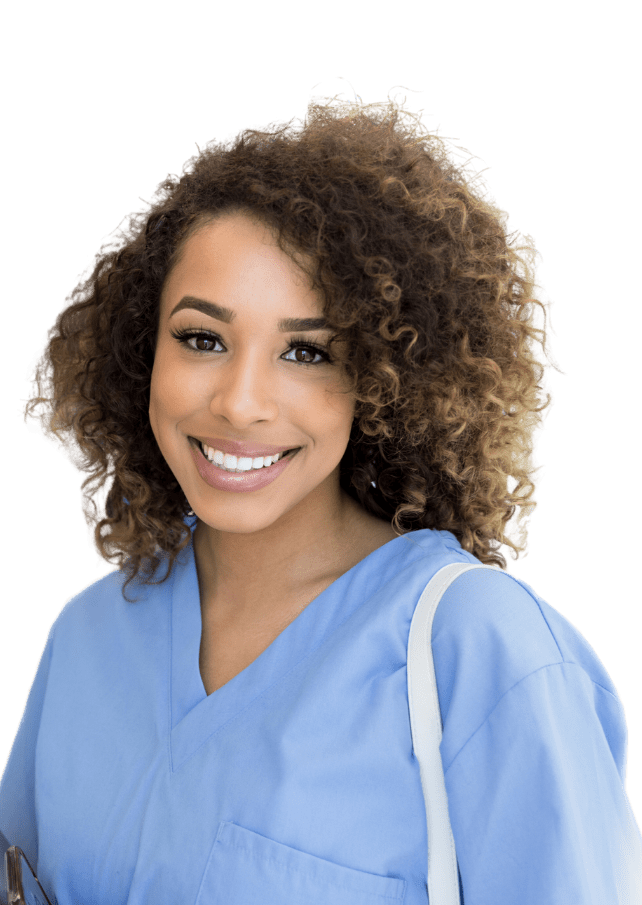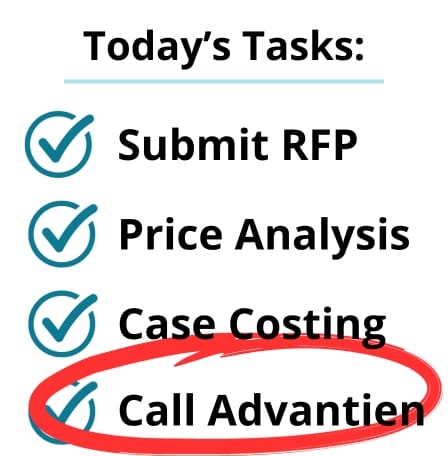 How We Support Materials Managers
When you work with Advantien, it's like having an extra full-time assistant who's an expert in implants on call 24/7. 
Need it fast? We respond in minutes – not hours.


Hi Advantien, (…)
Please provide a price analysis for this upcoming surgery…

Great, thanks! Please compare costs with other potential vendors so we have options to present to the surgeon on Friday.

Help When You Need - How You Want It
After working with dozens of ASC's and Materials Managers, we know every situation is different. Need to text us pricing questions? Prefer to email us your case costing requests daily? Need an in-depth Supply Audit for a Board presentation? We're happy to help, just let us know how we can best support you.
Need Help Standardizing or Enforcing Your Materials Policies and Procedures?
Whether you have policies in place that need to be reinforced or you've been tasked with creating your ASC's policies from scratch, we can help! With a decade in supporting Ortho/Spine ASC supply chains, we can help optimize your facility's materials policies.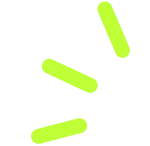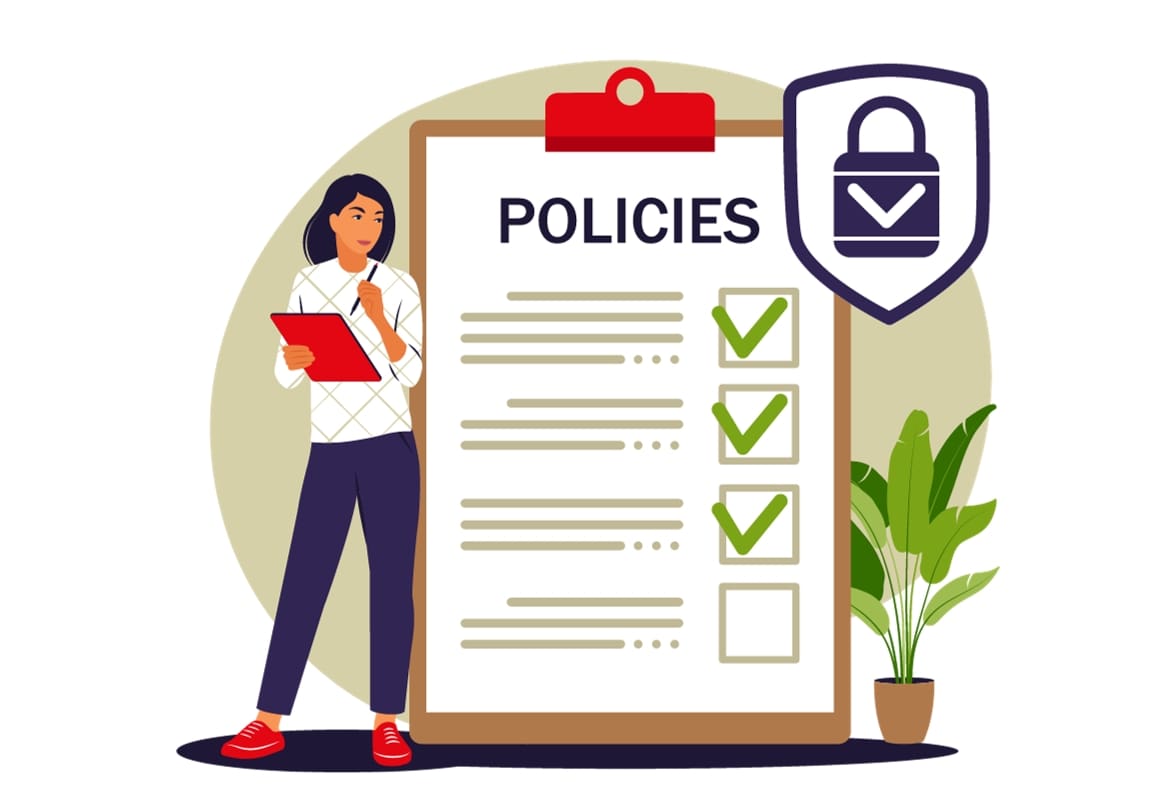 Case Study: $1.3M/Yr in Increased Profit for Ortho/Spine ASC
Advantien renegotiated implant pricing, optimized reimbursement, and streamlined billing processes, resulting in over $1 million annually in increased profit for this Ortho & Spine ASC. Curious how we did it? Read the full case study by submitting your email below.