Implant Revenue Management for
Orthopedic ASCs
Advantien partners with ambulatory surgery centers to streamline purchasing, reduce ortho/spine implant and supply costs, and drive significant profits – all without impacting surgeon choice.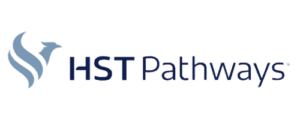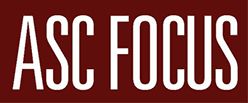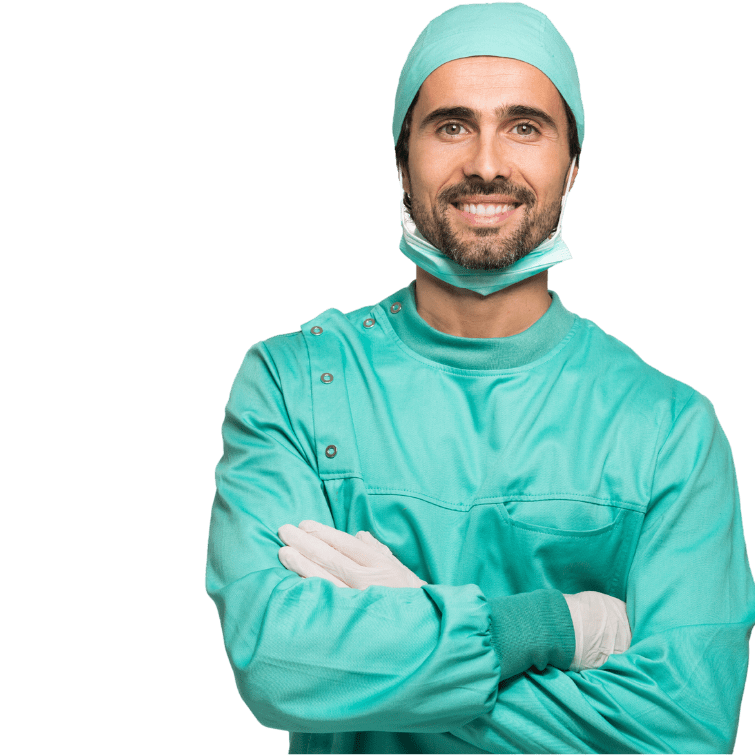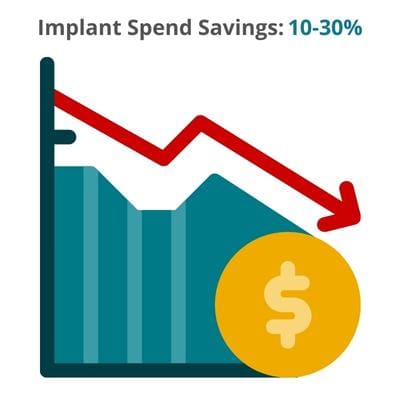 On average, we drive an additional $100-200K of profit per $1M in implant spend.

With nearly a decade of experience and data from analyzing thousands of implants spends, we're experts at optimizing your facility's savings and profit opportunities. We use our proprietary benchmarking process to analyze your implant usage and spending, case mix, payor mix and expected reimbursements, then optimize to improve your profits.
Profits delivered
to customers each year
Ortho/Spine vendors
that we work with
Surgeries processed
each year
SKUs in our
pricing database
"Advantien helps alleviate the day-to-day ordering and correspondence struggles, the juggling between multiple vendors, departments, and divisions, and streamlines these processes in a one-stop-shop experience, with excellent reliability, response, and accuracy."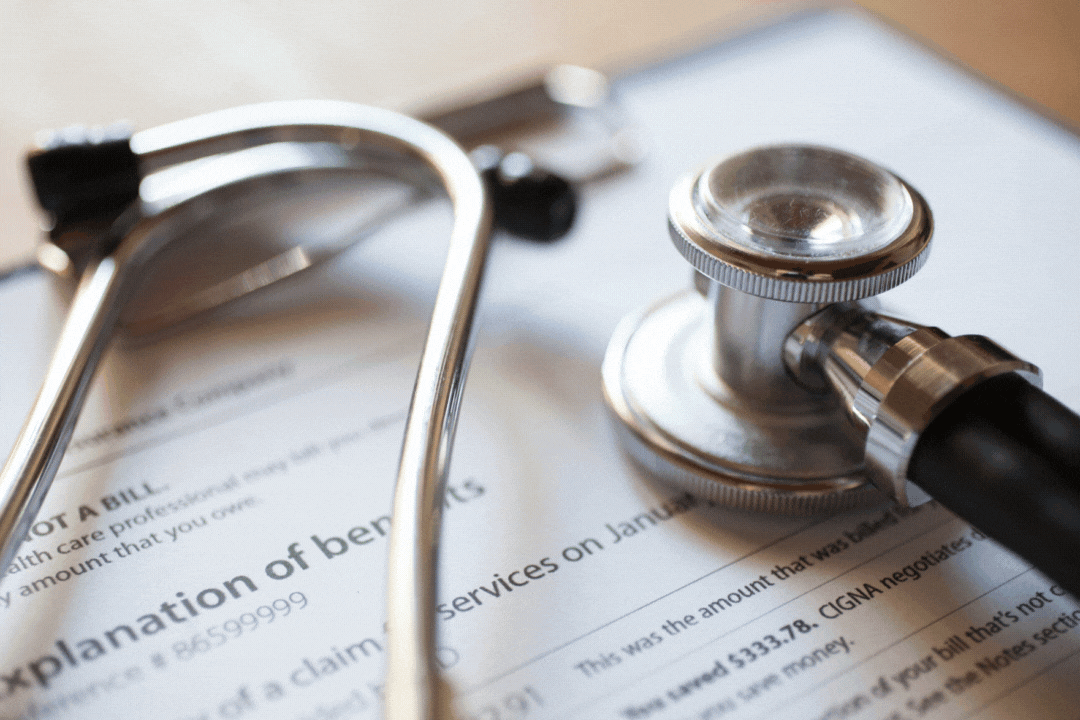 Get paid faster - we can reduce A/R by 14 days or more
Are you sometimes waiting weeks to get implant invoices? Our process delivers implant invoices 24-48 hours after surgery, allowing your ASC to get reimbursed faster and streamlining the RCM process.
Surgeon choice
and rep relationships protected
We can help reduce your implant costs from 10-30% without disrupting surgeon choice. Sales rep relationships are also protected – and often strengthened – because they get paid even faster with our expedited invoicing process.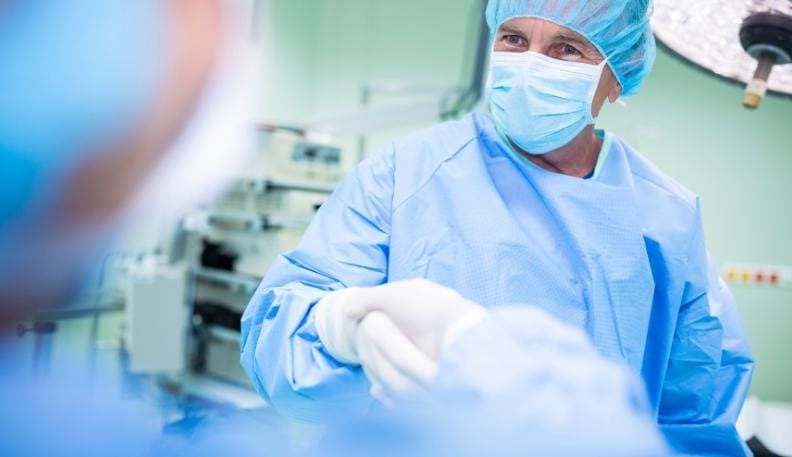 "Your company has been great to work with for both the facility and vendors!"
Case Study: $1.3M/Yr in Increased Profit for Ortho/Spine ASC
Advantien renegotiated implant pricing, optimized reimbursement, and streamlined billing processes, resulting in over $1 million annually in increased profit for this Ortho & Spine ASC. Curious how we did it? Read the full case study by submitting your email below.