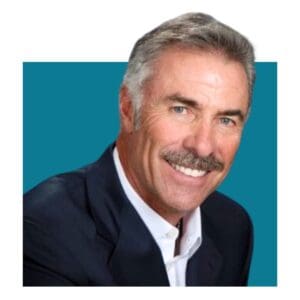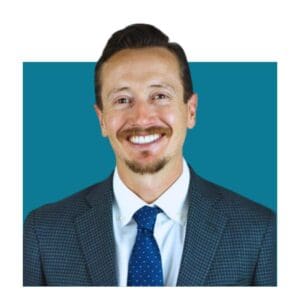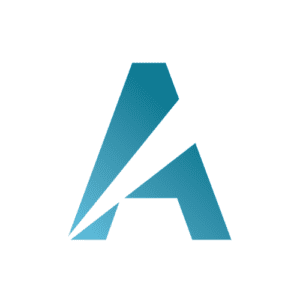 Established in 2011. We are
former medical device executives
and
Ortho/Spine Experts
with decades of experience in sales, operations, supply chain management, ASC business operations, billing, surgeon collaboration, clinical support, and product development.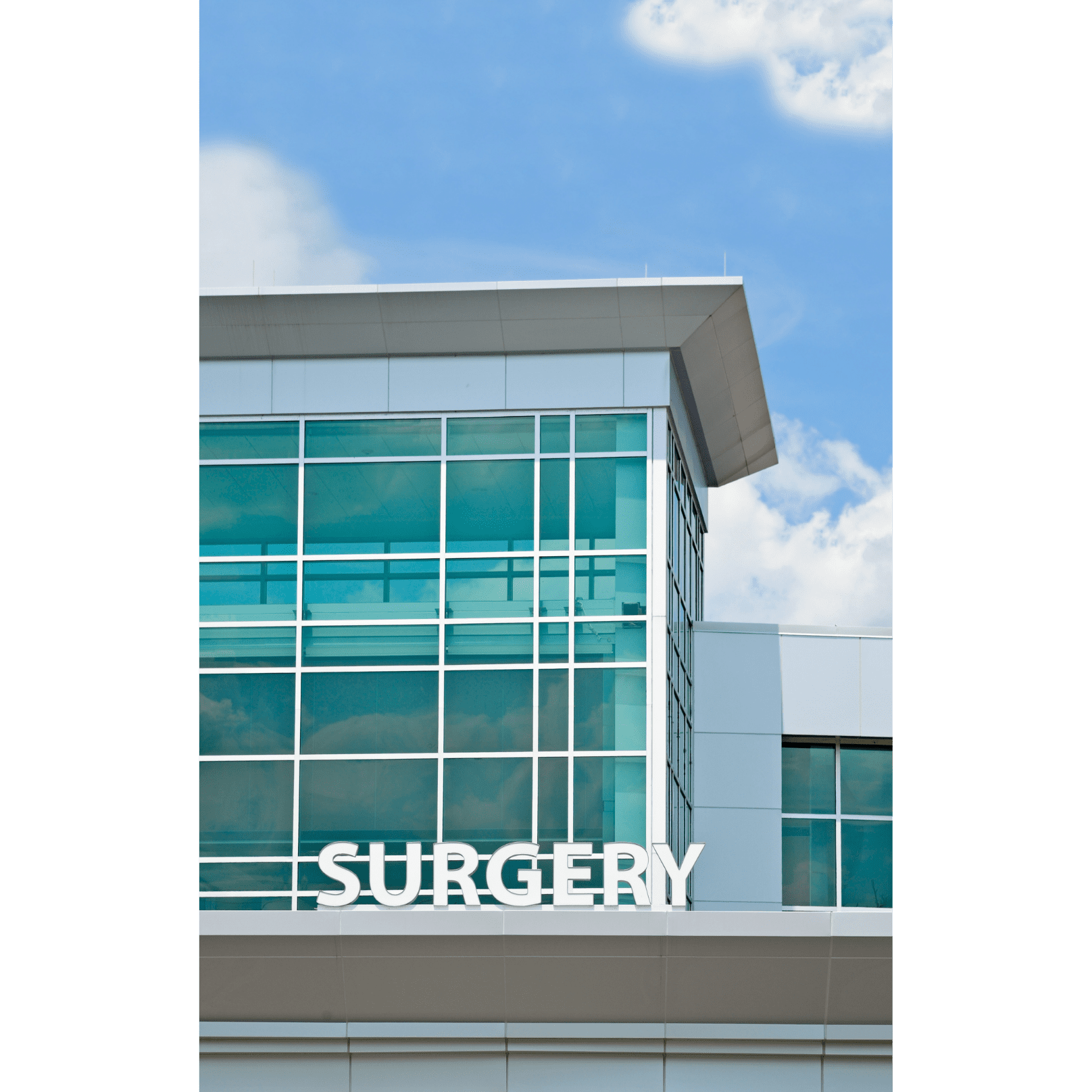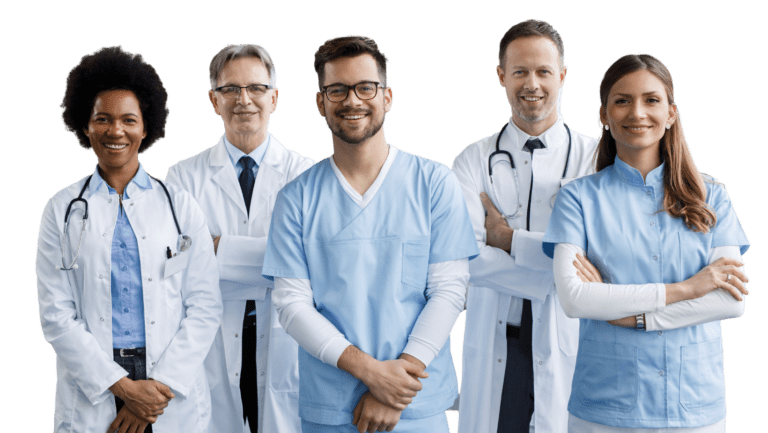 To Empower Providers to Better Manage Their Implant Costs and Revenue.
After decades of working with health plans, providers, surgical facilities, and patients across the country, Advantien's co-founders knew there had to be a better way.
In 2011, they applied their commercial know-how in the implant supply industry and committed to optimizing the often fragmented relationships between manufacturers and ASC's to improve the quality of care for patients and deliver the resulting savings and profits to the providers.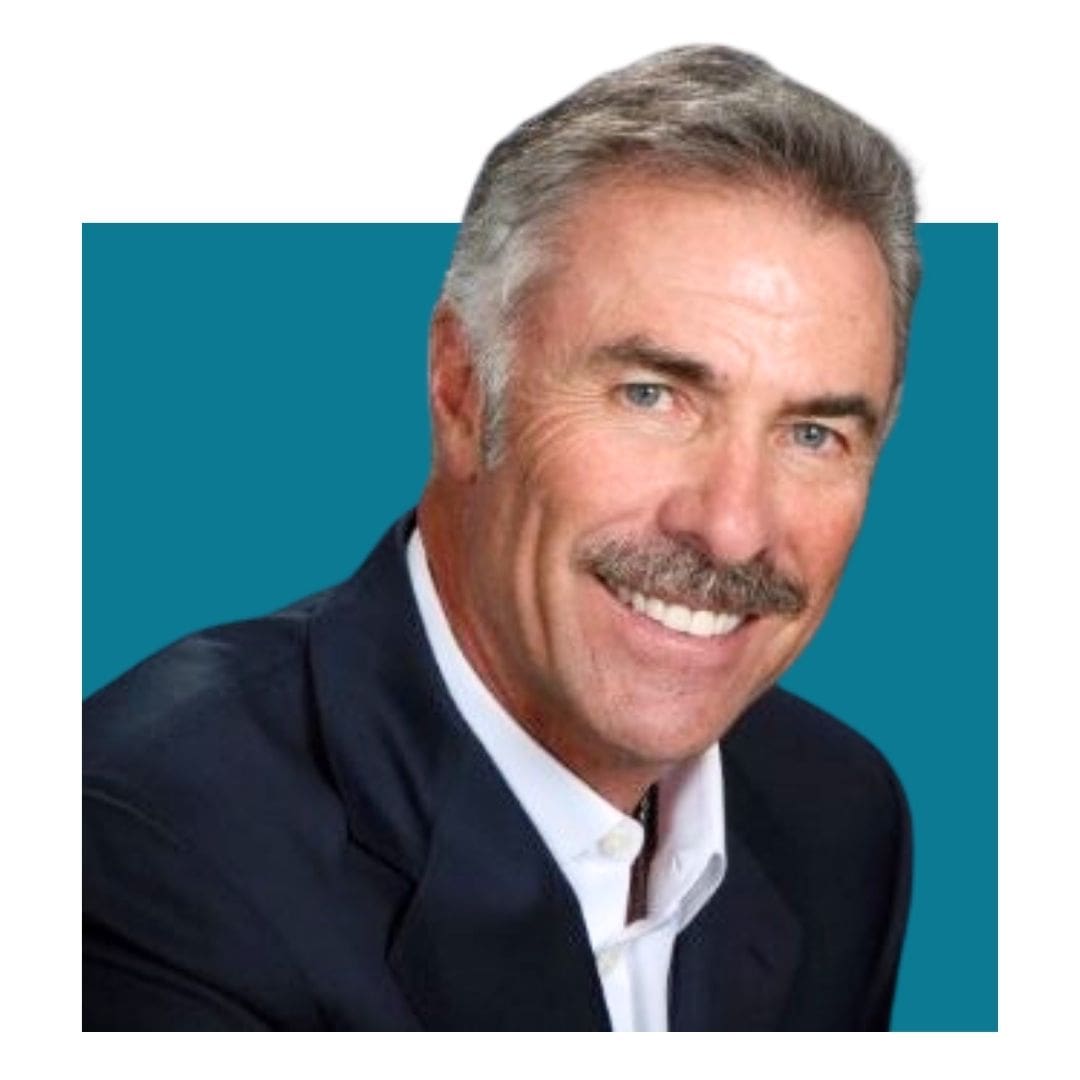 Chief Executive Officer & Founder
Tim is a seasoned healthcare professional with over 30 years of experience in the healthcare industry. This experience is built on a unique blend of clinical experience gained while serving in the U.S. Army and a deep understanding of the device industry.
Tim has served in various leadership roles, including President and CEO and VP of Sales with major device organizations such as United States Surgical Corporation, Medtronic, Globus Medical, and Lanx Spine. Tim's diverse clinical, field sales and executive corporate experience gives him an unbiased perspective of the challenges within the device market. 
Tim is passionate about creating customizable device solutions that result in a more profitable outcome for all stakeholders, while also meeting the demanding clinical requirements of our customers.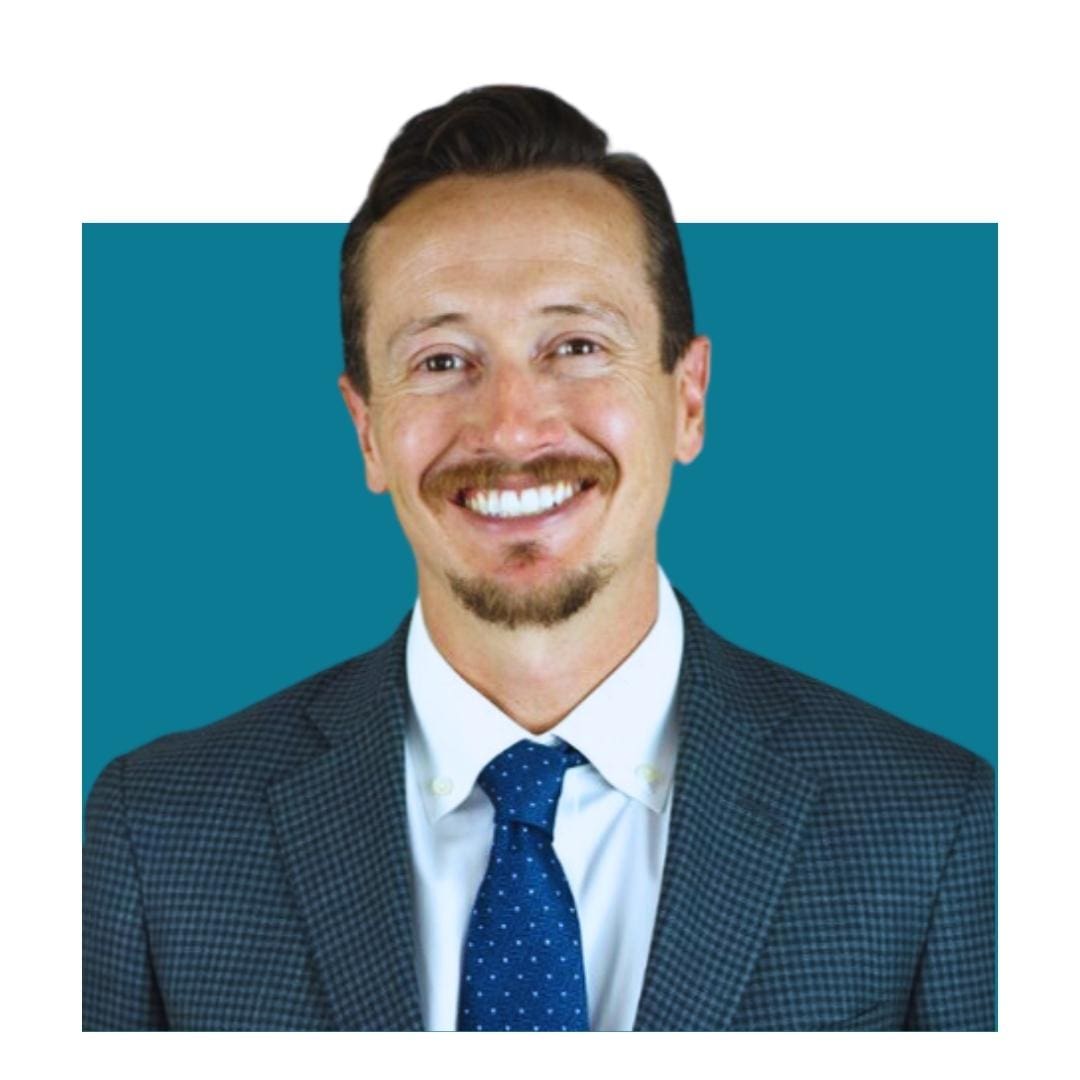 Chief Operating Officer & Founding Partner
Ryan has a diverse background in medical device commercialization and management. Prior to joining Advantien, Ryan was the Vice President of ProNerve Technologies, leading the company's development of innovative technologies for intraoperative neuromonitoring.
Prior to that, he served in a number of leadership roles at Lanx (a spinal implant manufacturer), including marketing, operations, compliance, and engineering.
Heather is a multi-faceted revenue leader with 20 years of experience in marketing, sales, and manufacturing. With a BA in NeuroPsychology and MBA in Advanced Corporate Strategy, she understands the importance of navigating the delicate balance between health outcomes and business outcomes.
She's passionate about understanding the unique needs of each of our ASC partners and finding creative strategies for achieving both higher profitability and streamlined operations.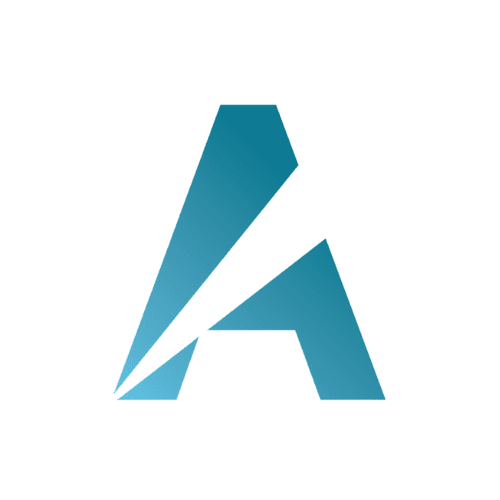 VP of Operations & Founding Partner
Andy Lamborne,
VP of Operations
Andy is an innovation-oriented leader with a proven track record of leveraging close physician collaboration to achieve commercial success.  Working with both large and small medical device firms since the 1990s, Andy has held a wide range of leadership positions in supply chain operations and sourcing, business development, licensing and acquisitions, product development, manufacturing and quality. 
Are You Missing Opportunities to Drive Profits and Save Money on Your Spine/Ortho Implants?
Based on your historical data, our report will capture how to effectively manage your costs and increase profits from your orthopedic and spine implants.