Streamlined Surgery-to-Reimbursement Process
We combine the best features of various services into one cohesive solution that can replace the expense of a full-time employee.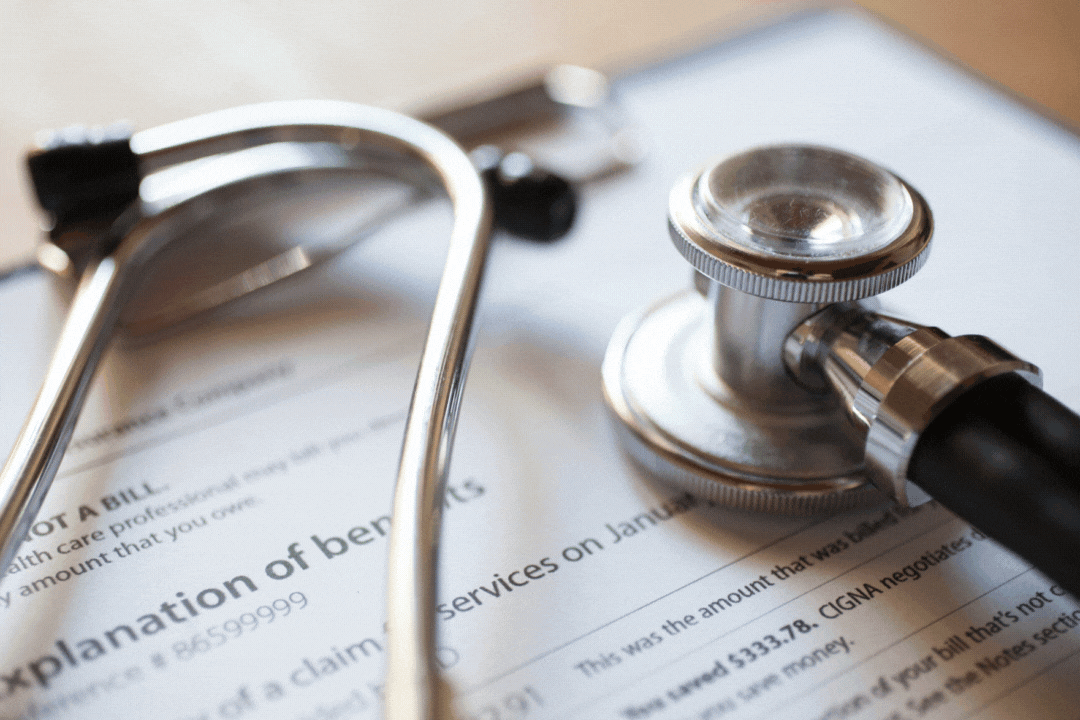 Get paid faster - we can reduce A/R by 14 days or more
Are you sometimes waiting weeks to get implant invoices? Our process delivers implant invoices 24-48 hours after surgery, allowing your ASC to get reimbursed faster and streamlining the RCM process.
I wish every facility was as easy as you!
We combine the best features of various services - focused on Ortho implants

Are you tired of juggling multiple vendors, a mix of rep-brought-in items, and shelf stock?
Our Single Invoice Makes Insurance Billing
Easy.
Slide to see the Before & After
Are You Missing Opportunities to Drive Profits and Save Money on Your Spine/Ortho Implants?
Based on your historical data, our report will capture how to effectively manage your costs and increase profits from your orthopedic and spine implants.